Target has mistakenly marked down the Crayola Mini Twistables Crayons on the same schedule as the Easter merchandise. They are found in the regular crayon aisle, not with the easter things
Since this item is on the same pricing schedule as Easter, they will likely only be available until EOD Monday 5/2. After that, they will be considered salvage and will be removed from the shelves.
They look similar to this: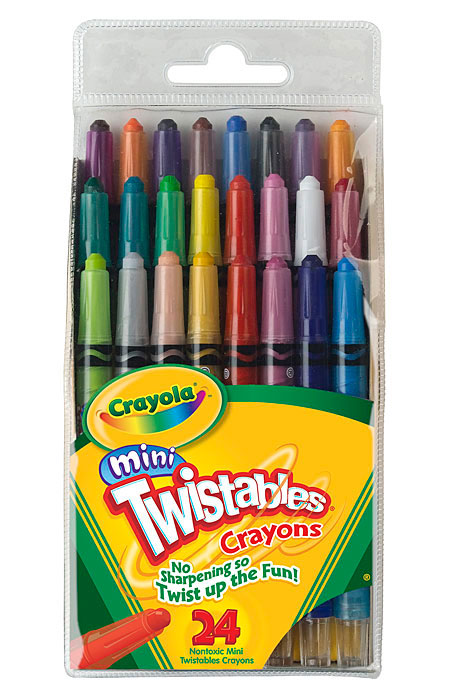 While you are there, check out the Dollar Spot for some clearances there, too. You might be able to pick up note pads, socks, and cute gardening tools at 75 % off.