Possible Band-Aid Moneymaker at CVS!
If you've been wanting to try making money at CVS for buying products, here's a way to give it a shot.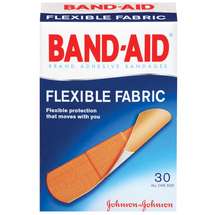 Here's a Great Moneymaker for the Johnson & Johnson and Neosporin Extra Care Buck Deal going on right now at CVS!
This Deal is only good if you have access to at least 3 computers or have at least 10 newspaper coupons.
Or Use 10 $0.50/1 Neosporin product OR Band-Aid Adhesive Bandage product from SS 3/27
Pay As low as $0.90, Receive $5.00 Extra Care Buck


Final Price: $4.10 Moneymaker